After seeing that girls like lipsticks so much, some people began to investigate the raw materials for making lipsticks and wanted to make them themselves. When looking for raw materials, I suddenly found that the most important raw materials turned out to be bugs that girls hate very much. This matter has aroused everyone's curiosity. After all, we have all seen bugs, how can it be made into lipstick? It's hard to make it into a powder and add it to lipstick, but it doesn't work well either.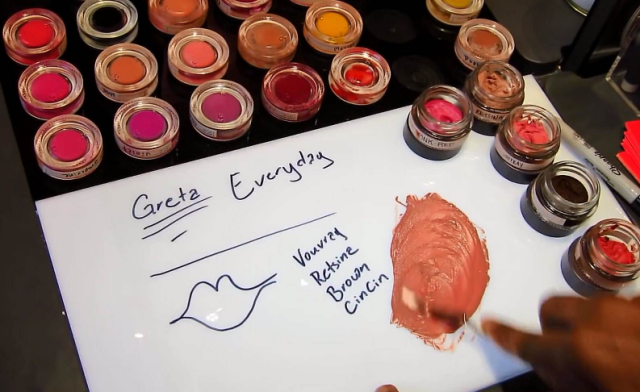 In fact, this bug is very special. Although their bodies are used to extract lipstick, the bugs do not cause any harm to the human body and cause no side effects. Among all brands, high-end brands have a higher degree of this bug, because they will use natural carmine directly, which can guarantee the quality of the lipstick. But only the big names can do that, the rest is done with paint.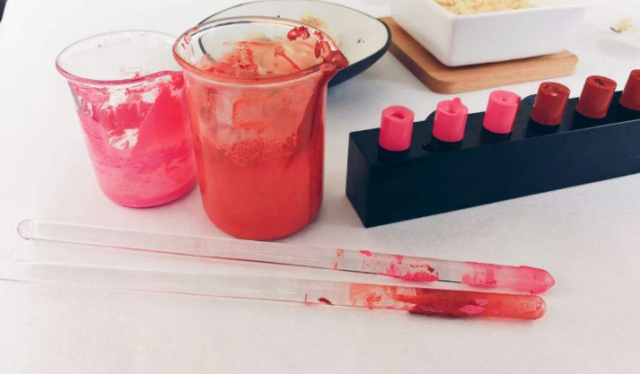 Cochineal is actually a very clean bug that breeds in cacti. Because the bugs emit a red fluid when injured, researchers have long used the bugs and then turned them into various lipsticks or makeup. Even the Starbucks we go to often has these bugs in some drinks. It can be said that a lot of work has been done.
The reason why people are willing to use these insects as raw materials for our diet and cosmetics is that these insects are safe and harmless, not only do not contain any chemical raw materials, but also do not contain any toxic substances, and will not cause harm to the human body. after the human body eats. Although this kind of thing can be planted in a large area now, the price of the fabric is very expensive, and only some first-line big names are willing to use this kind of thing, so carmine only appears in high-end products.
Therefore, there must be insect corpses in the lipstick that girls apply every day, because this is a very good raw material. However, everyone should not have any adverse reactions. After all, this kind of thing does no harm to the human body. Compared to those chemical pigments, insect carcasses are safer, even if eaten.